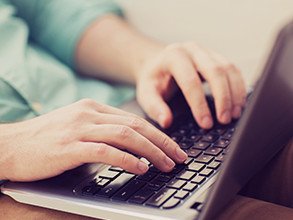 Small Entrepreneur
Unemployed youth, especially educated ones who are looking for establishing or extending Shariah-compliant business in their personal capacity through establishment of enterprise.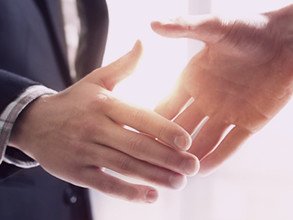 Micro Enterprise
Individuals who have successfully completed 3-4 cycles with Akhuwat and want to graduate from their current business size.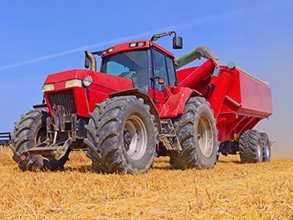 Agriculture (Tractor Ijarah)
Young farmers who require Tractor financing.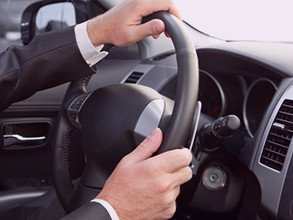 Car Ijarah
Vehicles like Bolan & Ravi will be financed for the purpose of Taxi, Delivery Vans and similar activities etc.