Key Corporate Banking Solutions
Meezan Bank provides integrated cash management and trade finance services to various organizations as well as financial institutes across the country. With one of the most comprehensive and sophisticated digital platforms, Meezan Bank ensures world-class services and financial solutions to its clients.
The Bank, with strong system capabilities and well equipped business teams, is trusted both by local customers and multinational companies to betheir strategic banking partner for their transactional as well as project based banking needs. Over two-third of the Bank's trade business originates from corporate clients. Our extensive branch network in 159 cities pan Pakistan and product depth has helped us to be a part of some of the country's most transformative projects. As we grow, we maintain a steadfast commitment to our values, enabling us to serve our core clients with distinction.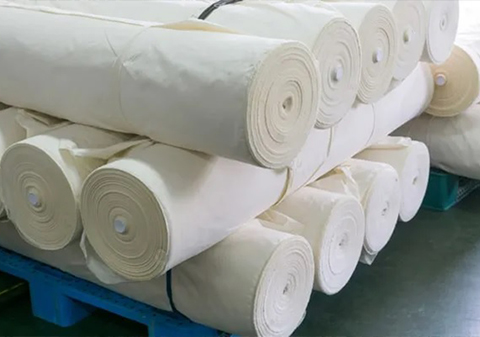 Working Capital Finance
All types of working capital Products in Term Structure as well as Running Musharakah Structure - an alternate to conventional running finance facility. Moreover, specialized structures available to cater off balance sheet financing needs of large Corporates / MNCs.
Available modes of financing: Murabaha,
Musawammah,
Istisna,
Tijarah,
Running Musharakah,
Structured Finance Solution.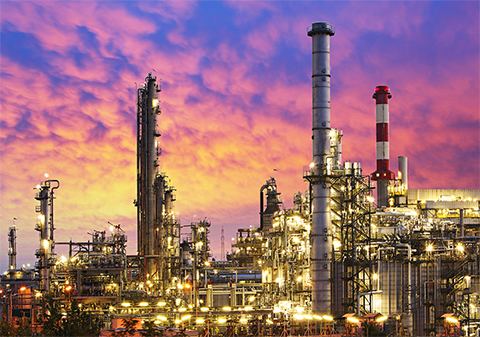 Long Term Finance
To cater long-term financing of infrastructure and industrial projects based upon the projected cash flows of the project rather than the balance sheets of its sponsors. In addition to pare Project Finance needs, Bank also caters to capex for BMR of industrial establishments.
Available modes of financing: Ijarah,
Diminishing Musharakah,
Structured Finance Solution.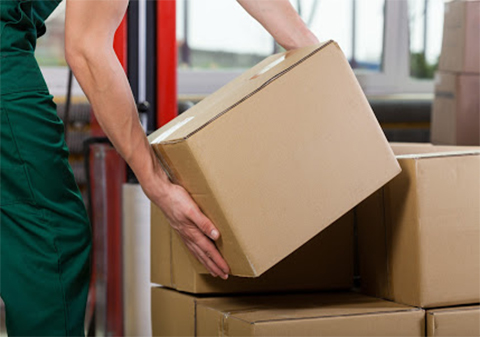 Corporate Trade Service
Based on various modes of Islamic Finance, the solutions have been designed to suit the needs of our customers. Whether it's about importing a machine or exporting goods we provide solutions together with a high standard of service with the help of our dedicated Trade Sales team across Pakistan. Our customers include Multinational Corporations as well as Local Companies catering to all their International trade needs.
Available modes of financing: Letter of Credit,
Short-term Import Financing (Musawammah),
Finance Against Imported Merchandise,
Hedging Facilities,
Long Term Import Financing,
Export Financing,
Murabaha,
Guarantee Services,
Salam & Murabaha as alternative to Export Bill Discounting.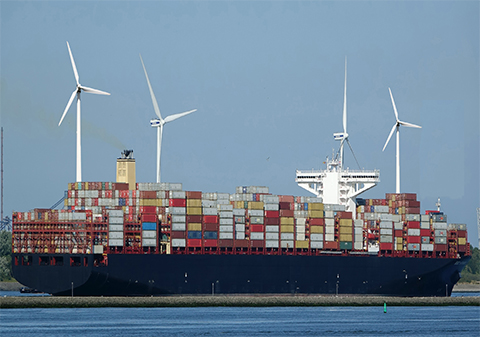 Islamic Export Refinance
The launch of this product made Meezan Bank the first Islamic bank in Pakistan to offer Refinance facilities with complete compliance to Shariah. This product provides for all the unique requirements of exporters and is available in both Part-I and Part-II as per the original Export Refinance Scheme of the State Bank of Pakistan.
Available modes of financing: Export Financing.