Cost Effective & Highly Convenient
Meezan Payroll Card enables Corporates to disburse payments (Salary, pension, staff reimbursements and bonus) to their employees in a cost effective, convenient, less riskier and more efficient manner. The product offers quicker receipt of salaries as the payment is loaded onto the m-Wallet for instant access to money.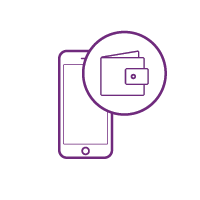 Business m-Wallet
Under this new solution, a business m-Wallet account (L3 Account) will be issued to the Corporate along with a core banking account.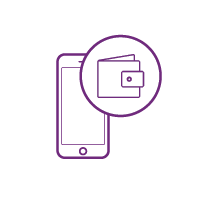 Individual m-Wallet
An Individual m-Wallet Account (L2 Account) will be issued to the Salaried Individuals along with an ATM Card to operate their m-Wallet Account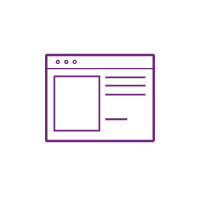 Web Portal
A Web Portal will be offered to the company to disburse payments (payroll, bonus etc) at anytime and at their own convenience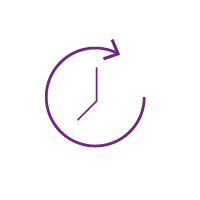 Instant Disbursement
Payments will be immediately disbursed and will be instantly available to the Salaried Individuals