Samaaji Khidmat - Aasaani k saath
After the successful launch of Roshan Digital Account, the State Bank of Pakistan (SBP) has also introduced a social initiative of facilitating Zakat and Donation payments through digital channels in Pakistan. Now, Non- Resident Pakistanis under Roshan Digital Account will be able to make Zakat and Donation payments digitally to approved organizations in Pakistan.
In this regard, Overseas Pakistanis having Meezan Roshan Digital Account can use the internet banking facility of Meezan Roshan Digital Account, anytime they want, without any additional charges.
You may select any of the approved organizations mentioned below to make such payments: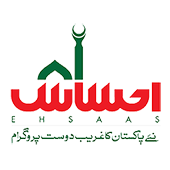 EHSAAS DONATIONS FUND ACCOUNT-2021
Donation
0025-0105272343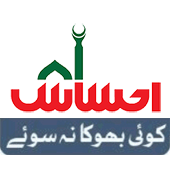 EHSAAS KOYE BHOOKA NA SOYE (EKBNS) FUND - 2021
Donation
01540105261630
PK11MEZN0001540105261630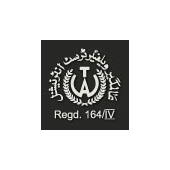 Alamgir Welfare Trust
Donation
01140100207070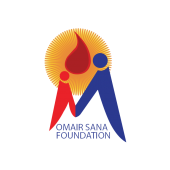 Omair Sana Welfare Foundation
Donation
01040100200336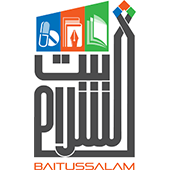 Bait-us-salam Welfare Trust
Donation
01270102749031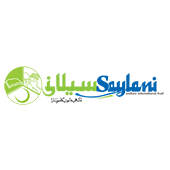 Saylani Welfare Trust
Donation
012001004051102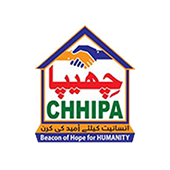 Chhipa Welfare Association
Donation
01480103970917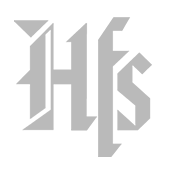 Imdaad E Mutasireen Aafaat
Donation
99280100571167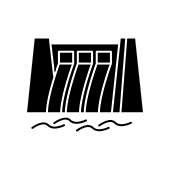 Prime Minister & Chief Justice Of Pakistan Fund For Diamer Bhasha And Mohmand Dam
Donation
01540103232764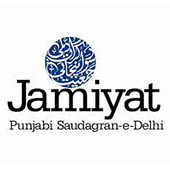 Jamiyat Punjabi Sudagran-e-delhi
Donation
01850100136130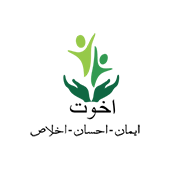 Akhuwat Foundation
Donation
02220104223325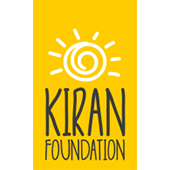 kiran-foundation
Donation
01540102112535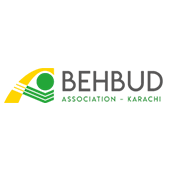 Behbud Association Karachi
Donation
01210100010617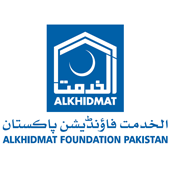 Alkhidmat Foundation
Donation
02140100861151