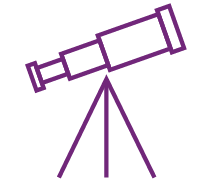 Vision
Establish Islamic banking as banking of first choice to facilitate the implementation of an equitable economic system, providing a strong foundation for establishing a fair and just society for mankind.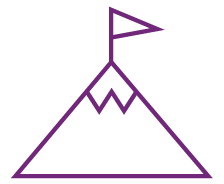 Mission
To be a premier Islamic bank, offering a one-stop shop for innovative value-added products and services to our customers within the bounds of Shariah, while optimizing the stakeholders value through an organizational culture based on learning, fairness, respect for individual enterprise and performance.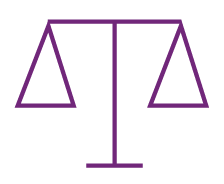 Values
Shariah-compliance, Integrity, Service Excellence.