Designed to facilitate the beneficiaries of home remittance
The Riba-free Meezan Express Current Account is another addition to the offerings of Meezan Bank. Meezan Express Current Account has been designed to facilitate the beneficiaries of home remittance and encourage them to use formal banking channels. The biggest advantage of Meezan Express Current Accounts is, that it can be opened on the basis of a CNIC only* & there is NO WITHHOLDING TAX on cash withdrawals through cheque or ATM.
*Terms and Conditions apply
Meezan Express Current account can be opened in PKR only
Outward Foreign remittances are not allowed from Meezan Current Express account
Meezan Express Current account can only be fed through home remittances, no other credits are allowed
Debit cards issued on Meezan Express Current accounts can only be used locally (Pay Pak Debit Cards)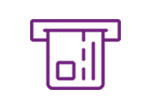 Withdrawals
No Restriction on withdrawals amount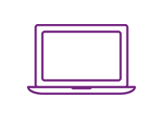 Internet Banking
Free Internet Banking facility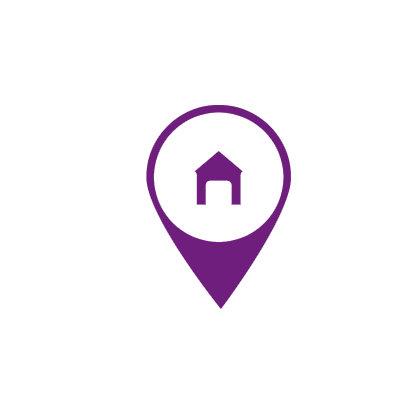 Online Branch Banking
Free Online banking service at all Meezan Bank branches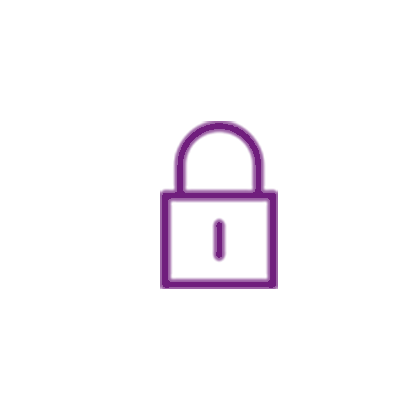 Takaful Coverage
Free Takaful Coverage* upto Rs. 1 million in case of an Accidental Death and Permanent Disability
Free ATM Takaful Coverage* upto Card Limit
*Maintaining a monthly average balance of Rs 10,000 and above.