The Term Deposit with the comfort of high expected Monthly Returns
Meezan Bank aims to provide best-suited products and services to meet the financial needs for different segments of society. Senior citizens/widows/disabled personnel are an important and priority segment of our society deserving our special attention.
By placing funds in Mudarabah-based Meezan Amdan Certificate (MAC); the senior citizens, widows and disabled persons can now enjoy higher returns on monthly basis for a period of five and a half years and seven years respectively.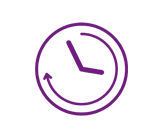 Investment Periods
Investment can be made for 5.5 years and 7 years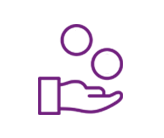 Profit Payments
Profit payment is made in the account on monthly basis.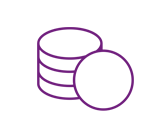 Investment
Minimum investment is Rs. 50,000/- (Per Applicant)
Maximum investment is Rs. 6 million/- (For 5.5 & 7 Years separately Per Applicant)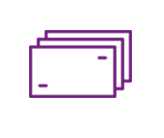 Pre Mature Withdrawal
Pre-mature withdrawal can be made as per approved schedule