We Offer Complete Banking Solutions for Small & Medium Businesses
Meezan Bank provides Shariah compliant banking services like financing, trade and deposit related services to small & medium sized enterprises.We combine the expertise of in-house product specialists and Shariah scholars to provide Sharia compliant financing solutions to meet the working capital finance, import finance, export re-finance long-term finance, documentary credit requirements and project financing needs of our customers.
SBP Policy for Promotion of SME Finance
Under National Financial Inclusion Strategy (NFIS) and strategic direction of SBP, SME sector has been identified as one of the key priority areas. In line with the strategic direction of SBP, key benchmarks to be achieved by 2020 are i) to increase SME share from existing 8 percent of private sector credit to 17 percent and ii) to increase number of borrowers from existing 174,000 to 500,000.
In order to achieve these objectives, a policy has been prepared for promotion of SME finance (conventional & Islamic) in Pakistan. There are 9 key pillars of this policy which include improving regulatory framework, upscaling of micro finance banks, risk mitigation strategy, simplified procedures for SME financing, program based lending & value chain financing, capacity building & awareness creation, handholding of SMEs, leveraging technology and simplification of taxation regime.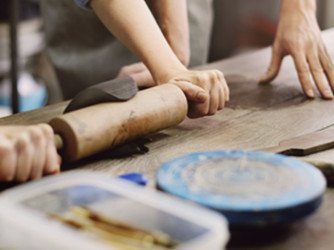 Small Enterprises
Annual Sales Turnover : Upto Rs.150 Mn
Number of employees : Upto 50
Max Financing allowed : Upto Rs.25 Mn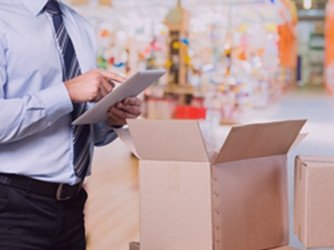 Medium Enterprises
Annual Sales Turnover : Rs.150 Mn Upto Rs.800 Mn
Number of employees : 51 to 250 (Manufacturing & Service Concerns) - 51 to 100 (Trading Concerns)
Max Financing allowed : Upto Rs.200 Mn