Convenient and Riba Free
Meezan Current Account is a Rupee-based current account that provides you the convenience of putting your money in a Riba-free account and accessing it without any restrictions on withdrawal while enjoying a host of professional conveniences from Meezan Bank.
Meezan Current Account can be opened by Individuals, Sole-Proprietorships, Partnerships and Limited Companies.
Key Features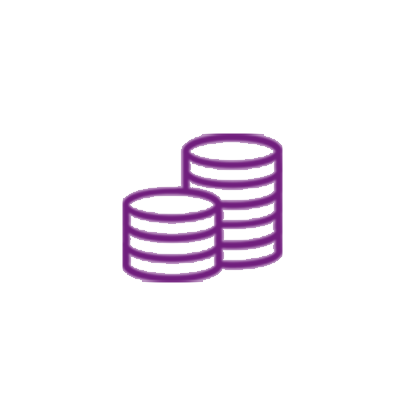 Minimum Investment
Minimum Investment for Opening a Rupee Current Account is Rs. 1000/-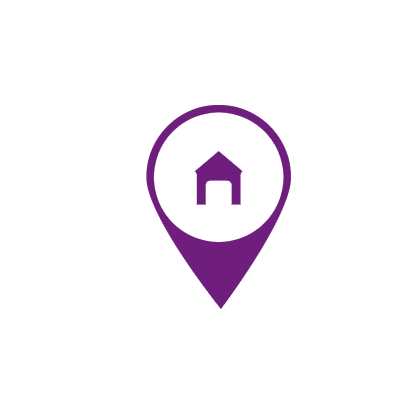 Online Branch Banking
Avail online branch banking facilities all across Pakistan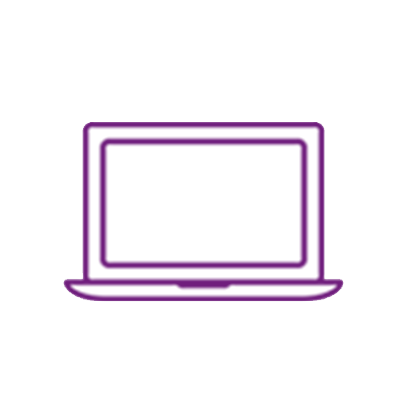 Free Internet Banking
Avail completely free internet banking with a Current Account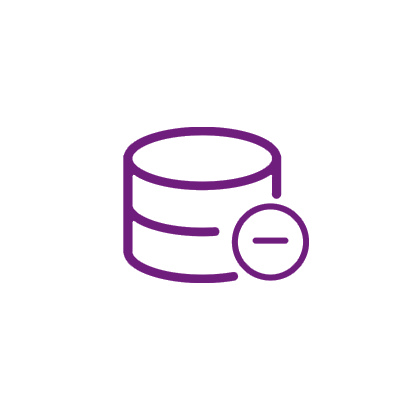 No Restriction
No restriction on withdrawals or number of transactions.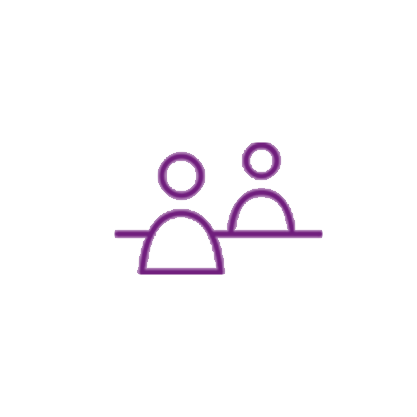 Priority Desk
Access to priority desk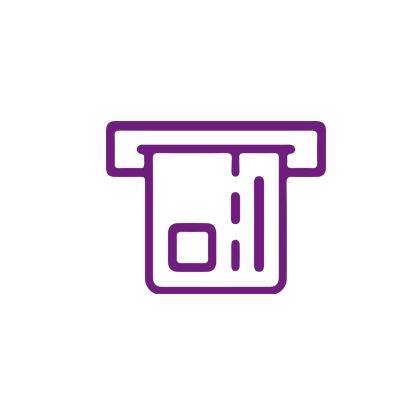 Unlimited Withdrawals
Withdraw money as many times as you need in a single day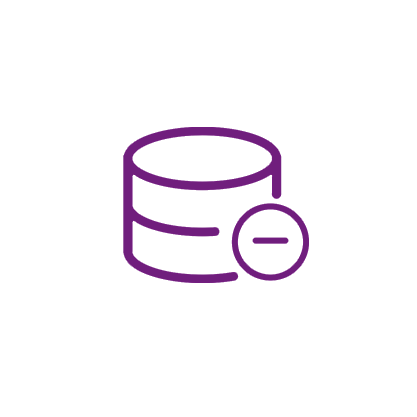 No Deductions
No deductions on low balance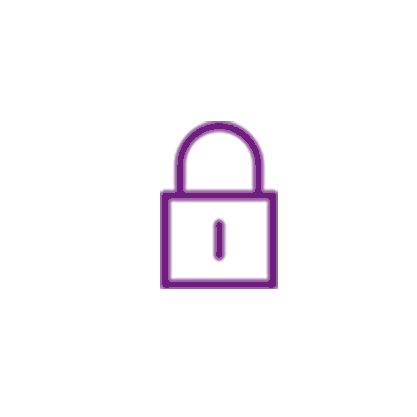 Takaful Coverage
Free Takaful Coverage* upto Rs. 1 million in case of an Accidental Death and Permanent Disability
Free ATM Takaful Coverage* upto Card Limit
*Maintaining a monthly average balance of Rs 10,000 and above.
How the Rupee Account Works
Meezan Current Account is based on Qard contract where the Bank is liable to pay your money back on demand. The Bank can use these funds for investment and other purposes. This account allows you the peace of mind of having your money safely deposited with a bank with the additional assurance that the Bank is not investing your money in activities that contravene Shariah principles.
Want to Open a Rupee Current Account?